We are committed to helping your dairy operations prosper.
Since 1886
At Standard Dairy Consultants, we know that dairy nutrition is more than putting feed in the bunk. It is about understanding your specific operation—feeding behaviors, herd composition, animal health, reproduction and more. Our specialists spend time at your dairy farm. Lots of time. They observe how you work and will earn your trust by applying their findings and experience in ways that directly impact your performance, your efficiency and ultimately, your profitability.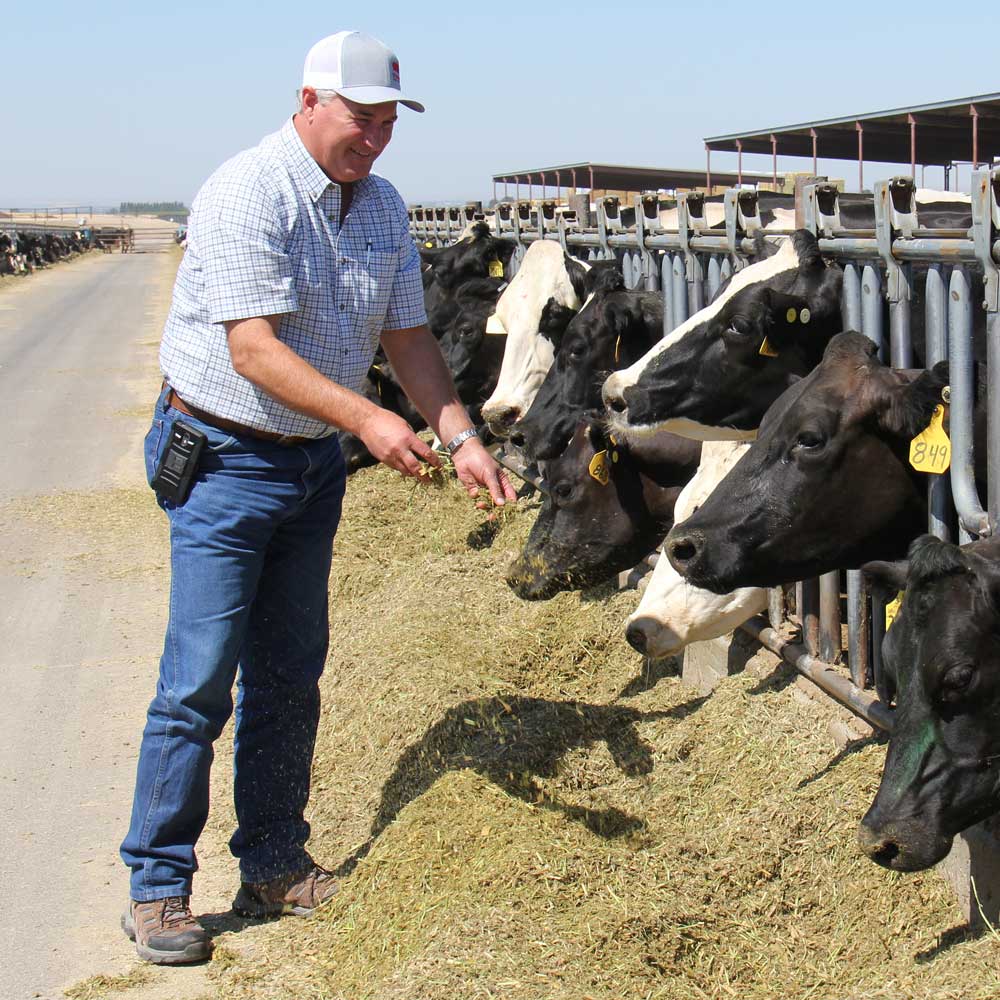 We know every farm is different and understand what works at your neighbor's dairy might not be the best solution for you.
We care about your results, which is why we work to find solutions for each unique situation. This includes tailoring our nutrition advising and management guidance to each dairy.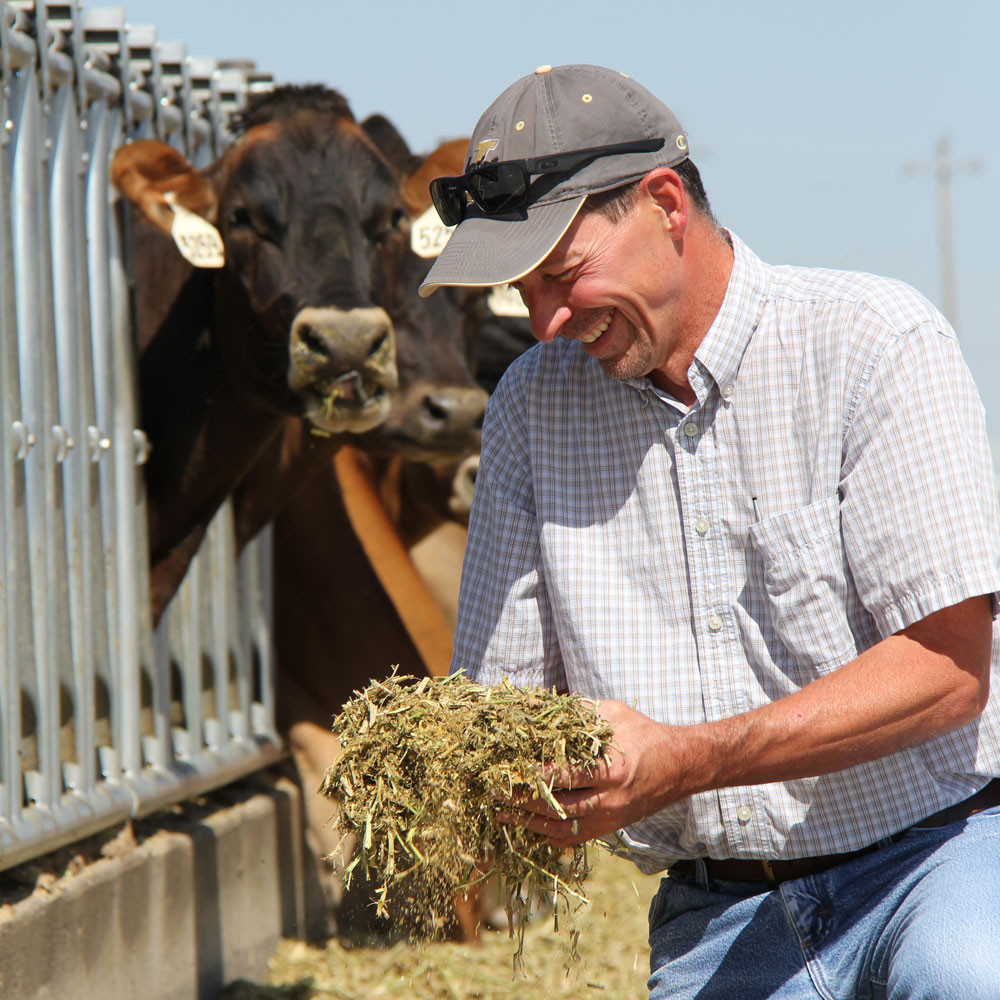 Your goals become our goals and we can accomplish a lot working together.
As nutrition and management consultants, our success depends on your satisfaction, so we focus on helping you achieve your goals and maximize your operation's potential.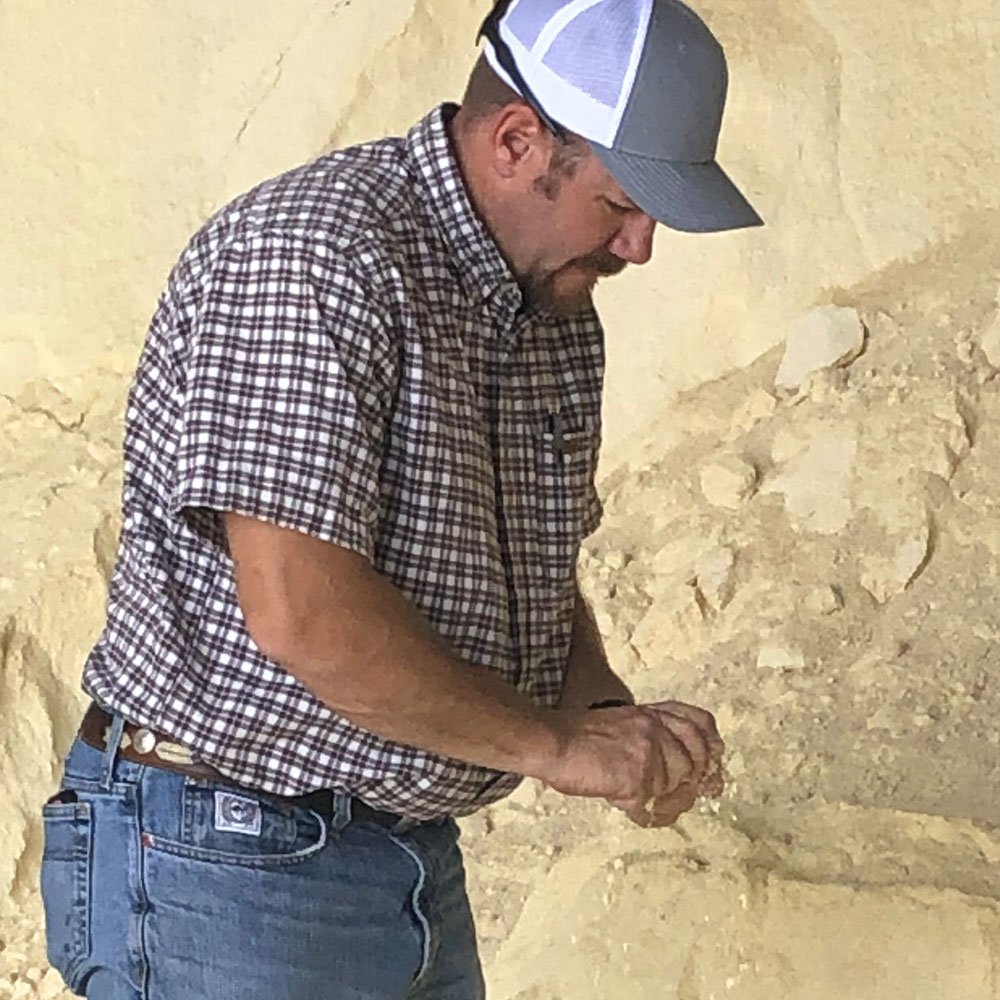 We are problem solvers.
We not only identify problems, but also work to address key bottlenecks that inhibit performance and profit. We then help you implement the changes necessary to eliminate these bottlenecks.
A wise dairyman once said: "Anyone can tell me what I'm doing wrong. Good consultants focus on my true bottlenecks, the key things holding me back. The really great consultants help me implement the necessary changes." Our goal is to be that "great consultant."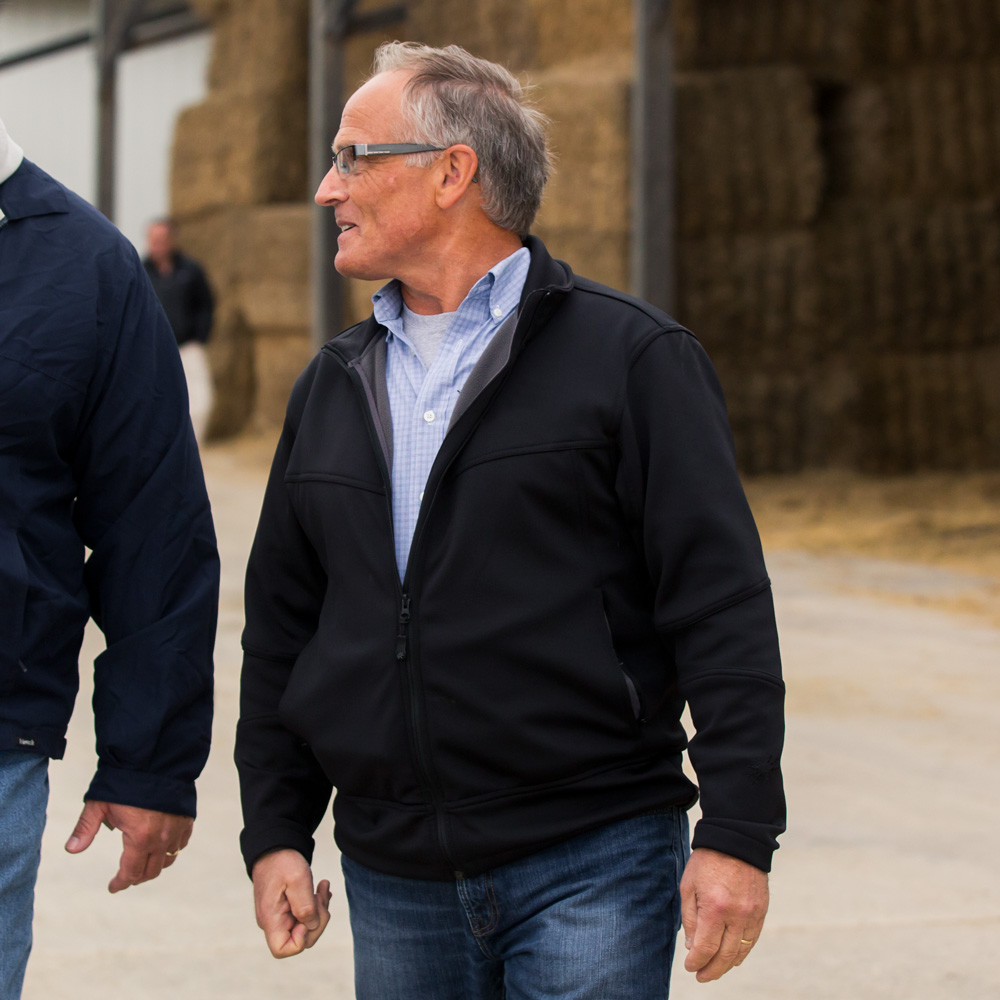 We believe in the importance of measuring and monitoring results.
If a diet change or management intervention does not provide the desired result, we will re-evaluate and make the appropriate adjustments. We want to know whether or not our recommendations work, so measuring results provides an ongoing scorecard for the work we are doing on your behalf.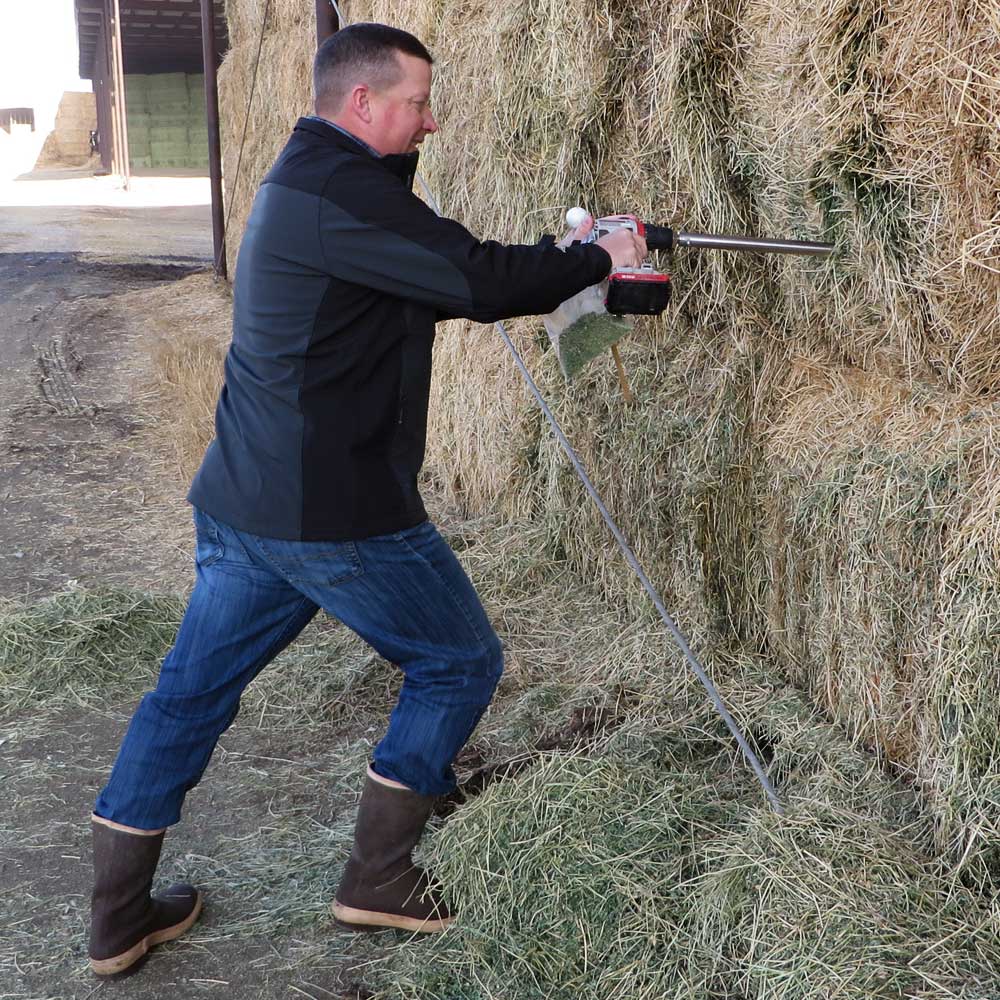 We are results-oriented and turn ideas into action.
Things are constantly changing on a dairy, and we know owners need to have a sense of determination and level of commitment to create ongoing successes and lasting results. We are right there with you and won't quit until you get the results you desire.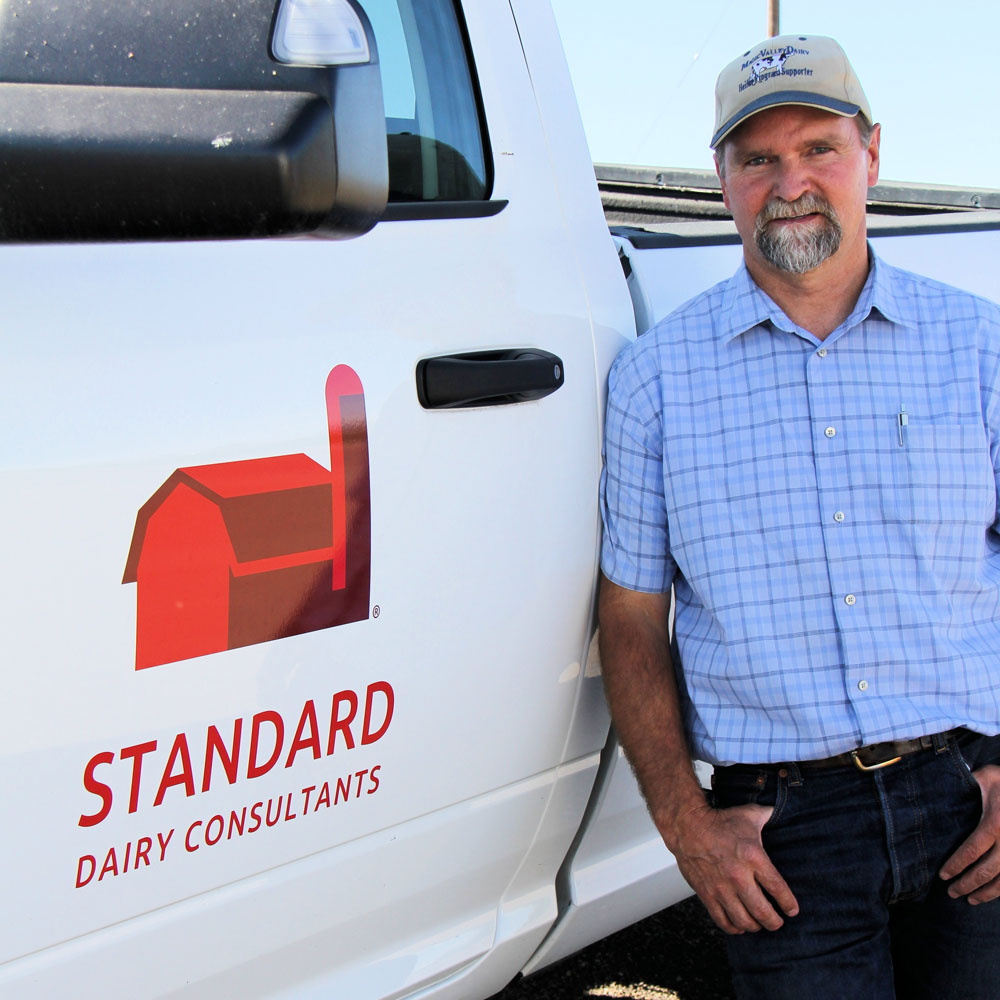 All products and management practices must be backed by solid science to gain our support.
As consultants, staying current on the research behind both products and management practices is vital to our success. In doing so, we are able to sort out the market noise and help you focus on products and practices that deliver rather than spending time (and money) on great marketing that leads to inconsistent results.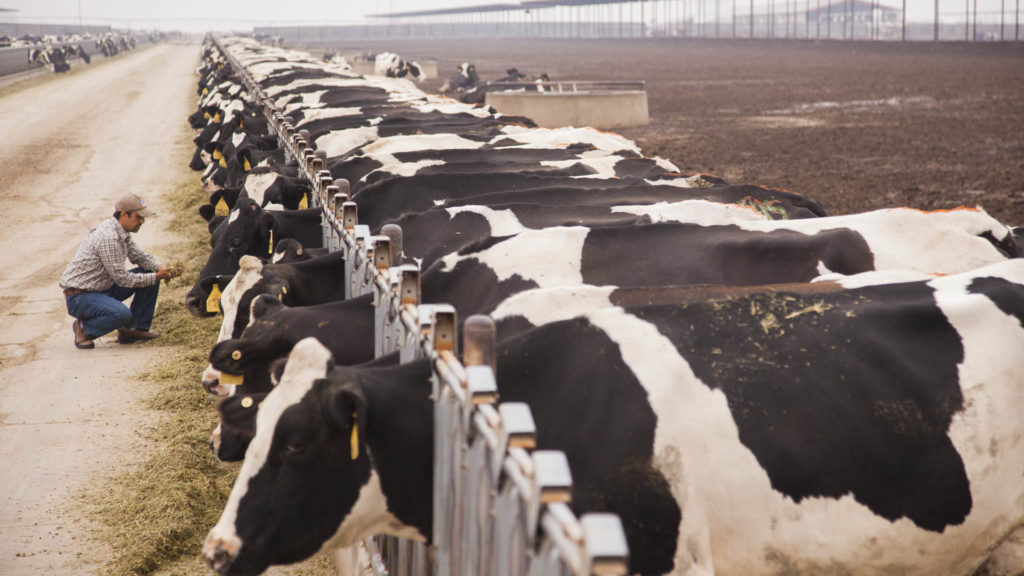 Nutrition Advising
Our comprehensive team approach means understanding your specific operation and needs. This encompasses more than making feed available. It means taking a close look at multiple aspects of your dairy enterprise and making recommendations based on data, performance and our overall expertise.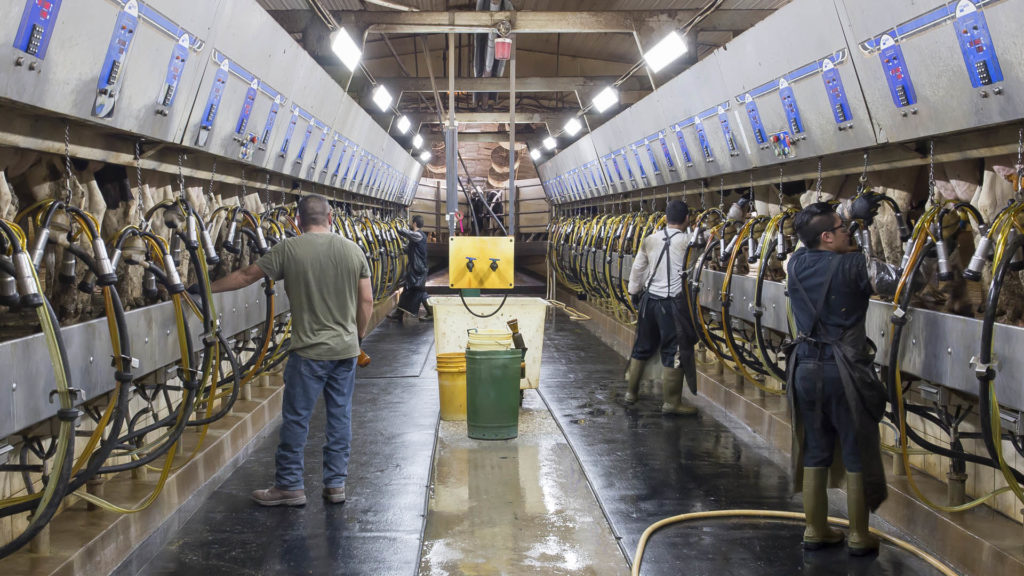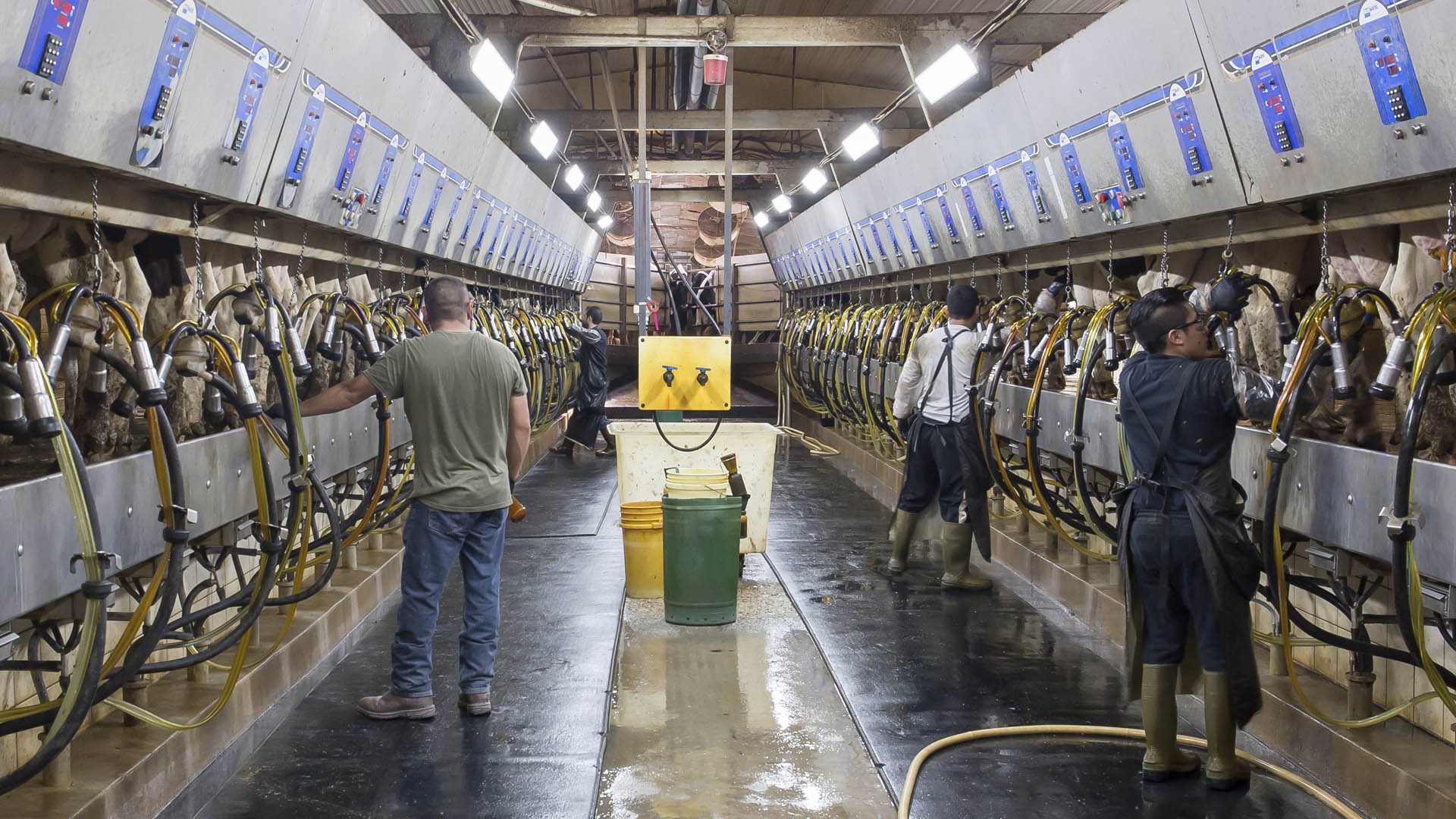 Management Guidance
The dairy consultants at Standard Dairy Consultants represent a valuable resource of expertise and knowledge to help dairy clients meet their goals. We work every day to remove bottlenecks to success and add value to all phases of your operation.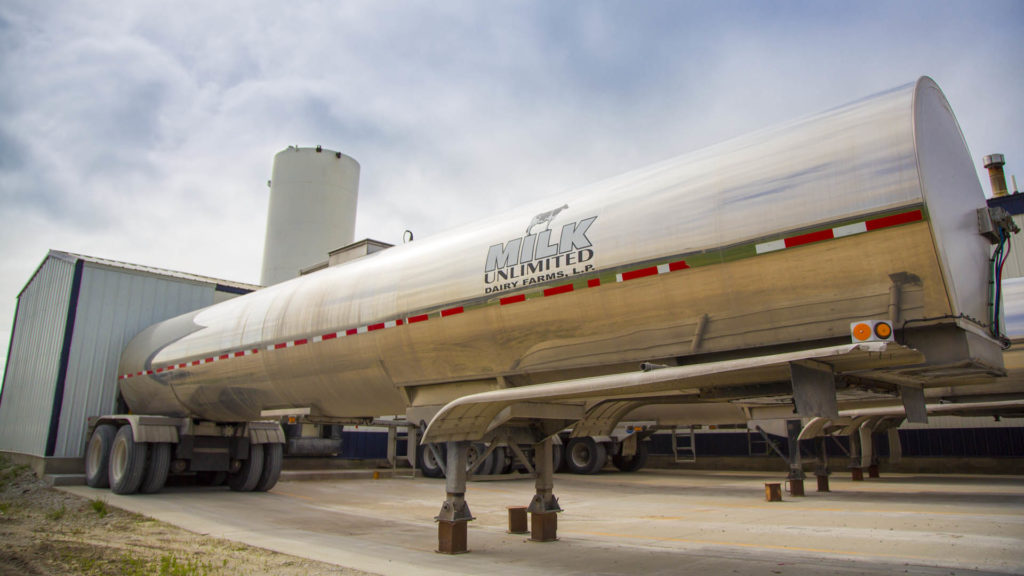 Performance Analytics
Our success is based on proven performance and return on investment results attained through quality expertise and solutions designed specifically for each client's dairy enterprise. We are a data- and performance-driven company instead of being only products-focused.
Consultants
Standard Dairy Consultants serves customers across the U.S.
You will find Standard Dairy Consultants located throughout the Northwest, High Plains, Midwest and the Northeast. Our network includes dedicated and experienced consultants who live and work in the communities they serve and understand local conditions, practices and markets that impact your operation.