Team
National strength with a local focus.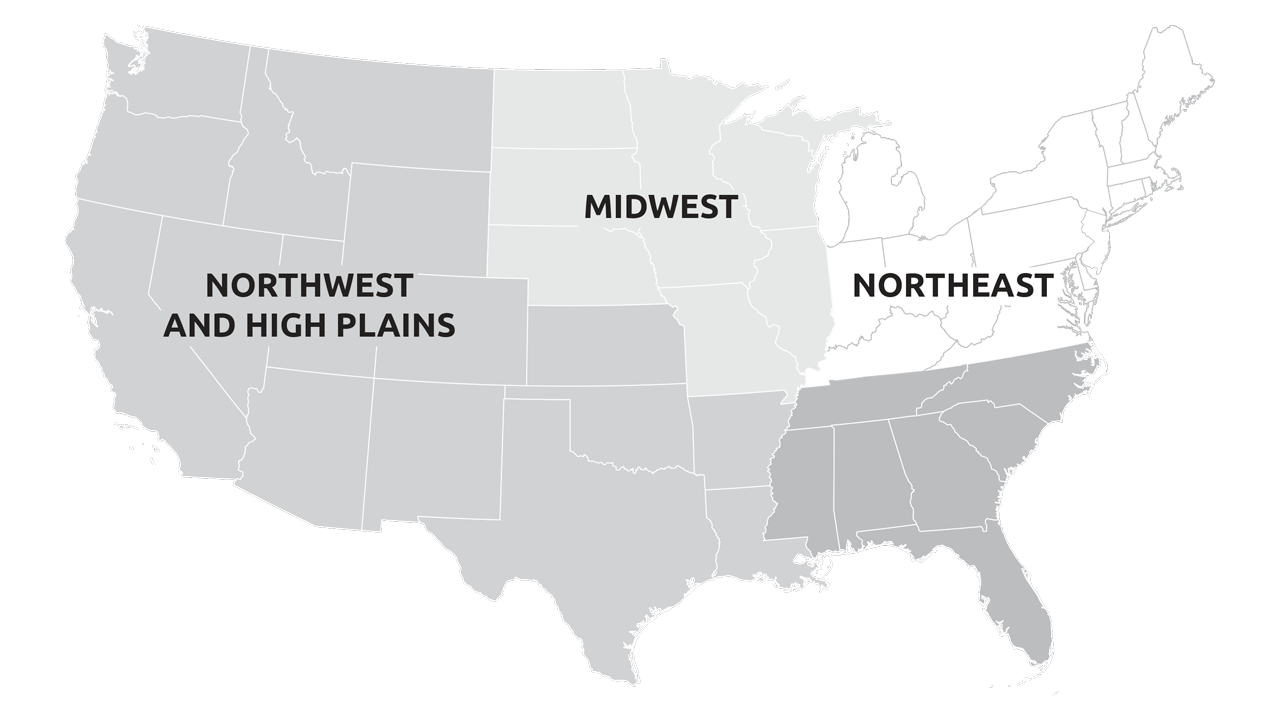 You will find Standard Dairy Consultants located throughout the Northwest, High Plains, Midwest and the Northeast. Our network includes dedicated and experienced consultants who live and work in the communities they serve and who understand local conditions, practices and markets that impact your operation.
They have the support of other consultants within the network, as well as a support team that provides information about the latest research, management practices and nutritional formulations and supplements, enabling them to remain focused on serving the needs of producers.