Results
Producers are the center of all we do.
At Standard Dairy Consultants, we understand you measure our value by the results our people deliver. As the most knowledgeable and experienced professionals in the industry, our consultants know how to apply their expertise to your specific operation in ways that directly impact your efficiency and performance and, ultimately, your profitability. They also understand the only way to be good at what they do is to develop a good working relationship with you. You will find them to be a regular fixture at your farm as they get to know you, your people and your herd.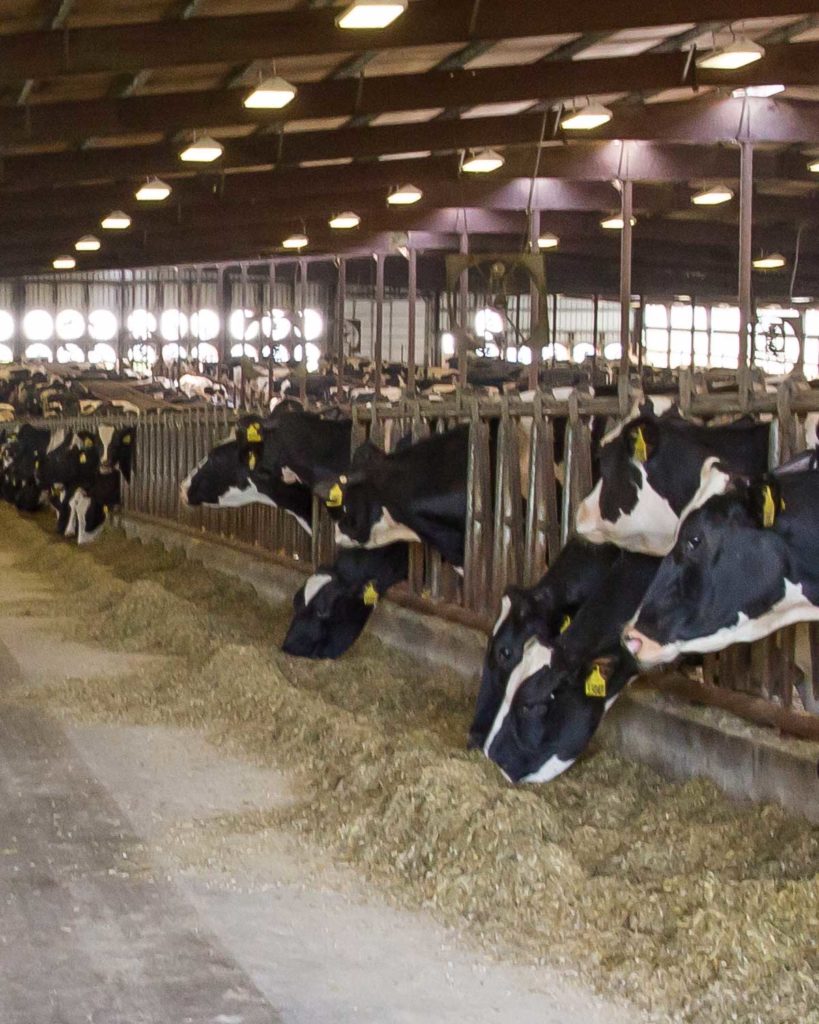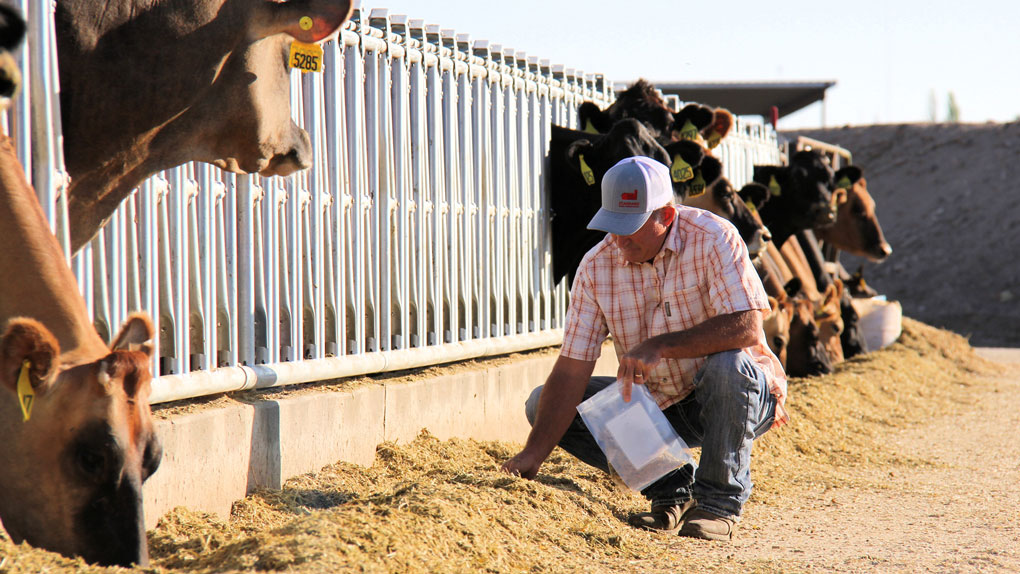 Improving Herd Productivity, Health & Longevity
By developing and implementing a nutrition program with Standard Dairy Consultants, you are able generate greater returns from your feed costs in the form of improved herd health and longevity.
From protein nutrition, minerals and vitamins to water quality, feeding management and forage, we help you take into account the specific issues impacting your herd so you can use your feeding program to optimize intake, reduce susceptibility to problems and enhance performance.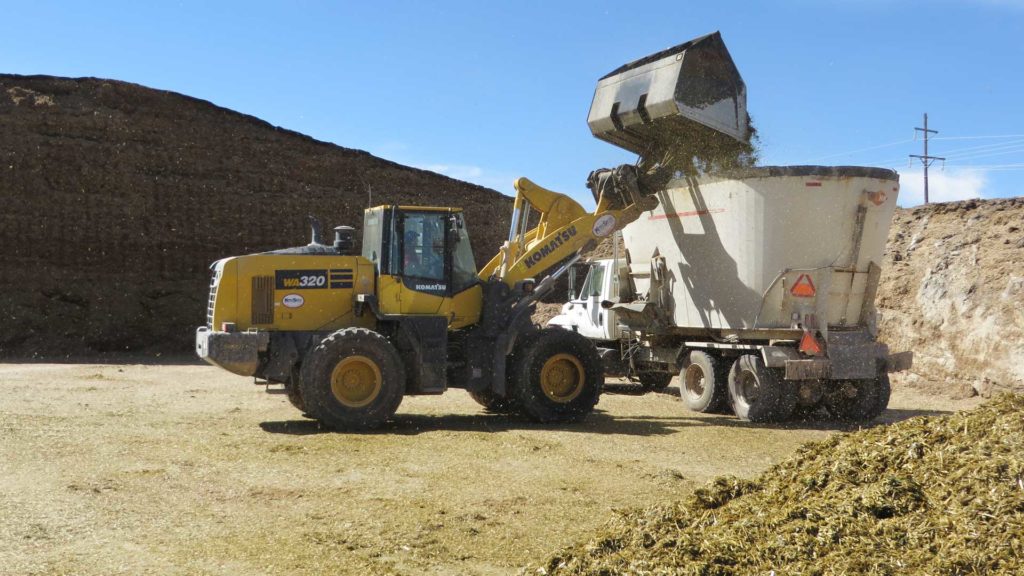 Fast Ration Turnaround Times
It is one thing to have an adviser that understands your operation and needs. It is quite another when that adviser shares the same sense of urgency you do when caring for your enterprise. That is precisely what you can expect with Standard Dairy Consultants.
Highly skilled and knowledgeable, we understand how to apply our expertise to collect information and return recommendations in an efficient timeframe. So whether you are responding to changes in your herd, implementing new production strategies or reevaluating current practices, you have the commitment you need from us — in a timeframe that enables you to act.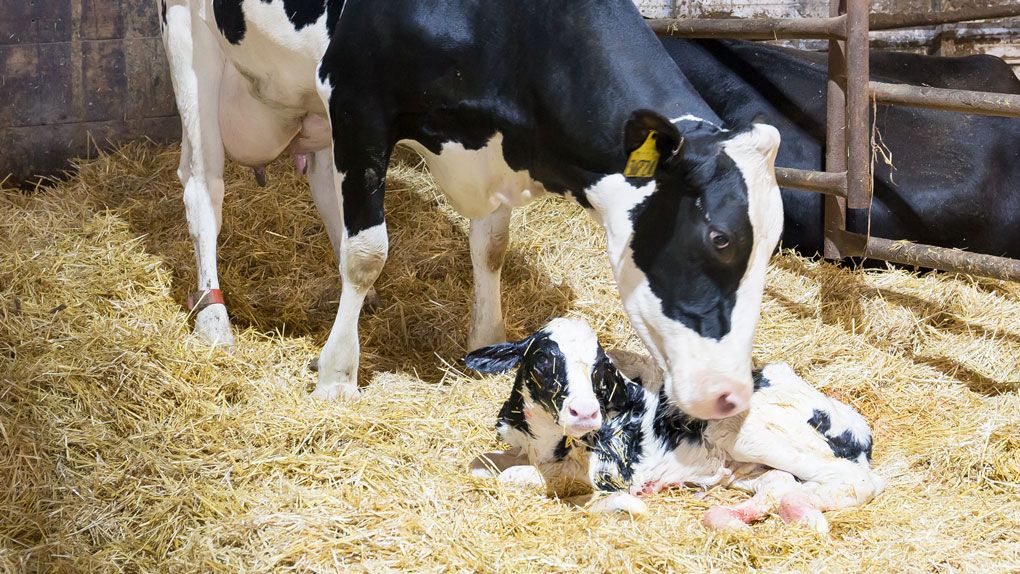 Improved Reproductive Performance
Depending on your herd's reproduction goals, Standard Dairy Consultants is a great resource for nutritional recommendations that are specifically designed to establish and maintain pregnancy in lactating cows. From fertility issues to various phases of pregnancy, calving and post-partum, we understand how to adjust feed and formulations to improve and maintain animal health.
By doing so, you can improve animal health, minimize problems that persist throughout the reproductive cycle and enable the cows to successfully advance to the different stages, making recovery and return to productivity an easier transition.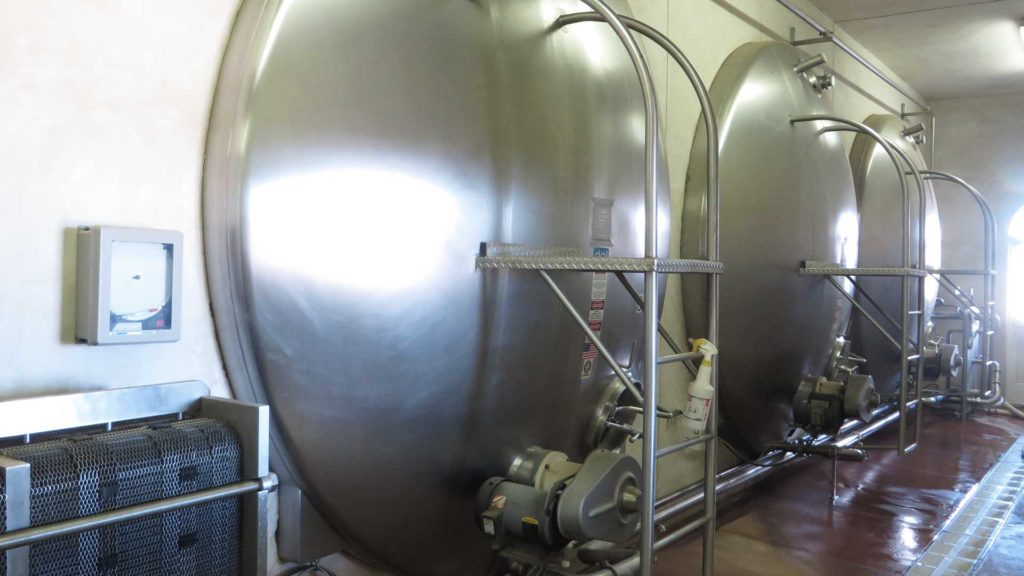 Increased Profitability
Profit is the driver of any operation. Standard Dairy Consultants understands this and what it takes to assist producers in maximizing profits by using homegrown feeds and choosing the correct ingredients to complement these feeds. Whether you want to optimize profit by boosting production, improving reproduction, increasing animal longevity or other aspects of your operation, we work to understand your goals and help you achieve them through sound practices.
Working together to achieve your goals
We work with a variety of people and organizations to ensure you have all the resources needed to make your operation successful and profitable. Your Standard Dairy Consultants specialist is the main connection between you and the other members of the alliance, which includes:
Suppliers, who provide the ingredients used in the formulations we develop and customize according to the specific needs of producers and their animals
Universities that develop the research and recommendations to support our ability to stay current with the latest trends and best practices that impact the dairy producers we serve
Professionals, such as agronomists, veterinarians and others who offer key insights into their highly specialized areas that can be practically applied to your operation
While each of us may have different experiences, different specialties and different perspectives, we all work for you.