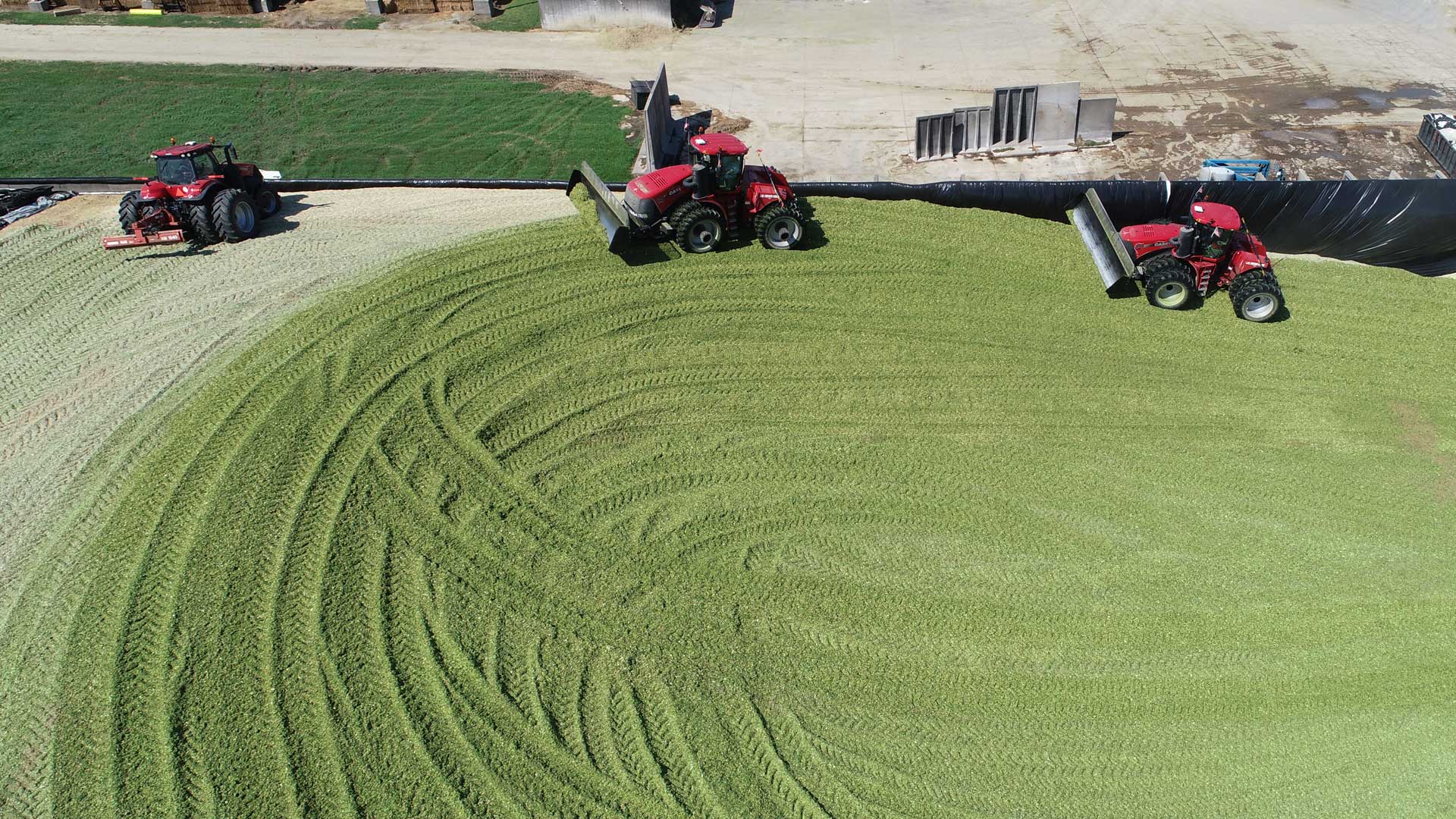 2019 Forage may need shorter particle length to maximize production
KEY TAKEAWAYS IN THIS ISSUE OF TECHNICAL TOPICS:
Poor planting and harvesting conditions, combined with alfalfa winter kill, means more high NDF and low energy forages used for feed over the next year.
High fiber forages can lower dry matter intake (DMI) in dairy cows. Adjusting particle length of such forages shorter can increase DMI.
Milk fat production is more closely correlated to the fiber level in a forage than the particle length of the forage.
Adjustments to particle length can be made at harvest as well as feed out.